About Zac Copp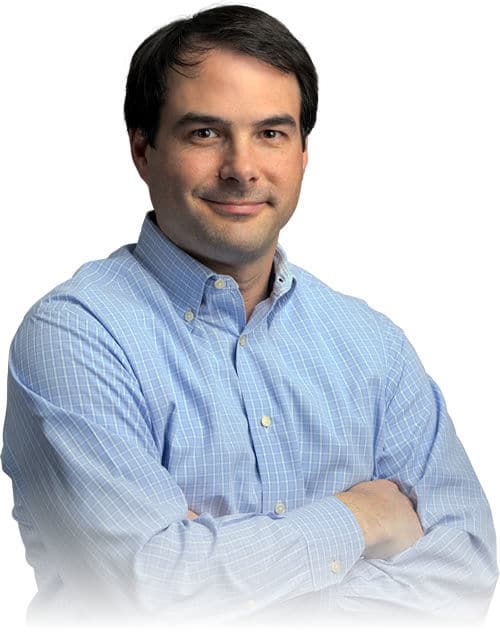 Zac Copp is the founder of Copp Law Firm. Founded in 2008, Copp Law Firm specializes in LLC formation and business transactions.
Zac graduated from The University of Texas at Austin in 2000 and South Texas College of Law in 2003. He began his legal career in Austin, Texas as an associate attorney for the law firm of Kiester, Lockwood & Babb, LLP where he focused on business formations, creditor's rights, debt collection and construction law.
Zac has been recognized as a Texas Rising Star 2012 – 2018. Only 2.5% of Texas attorneys are chosen for this honor each year. The full list of Texas Rising Stars is published in Texas Monthly magazine.