About LLC University®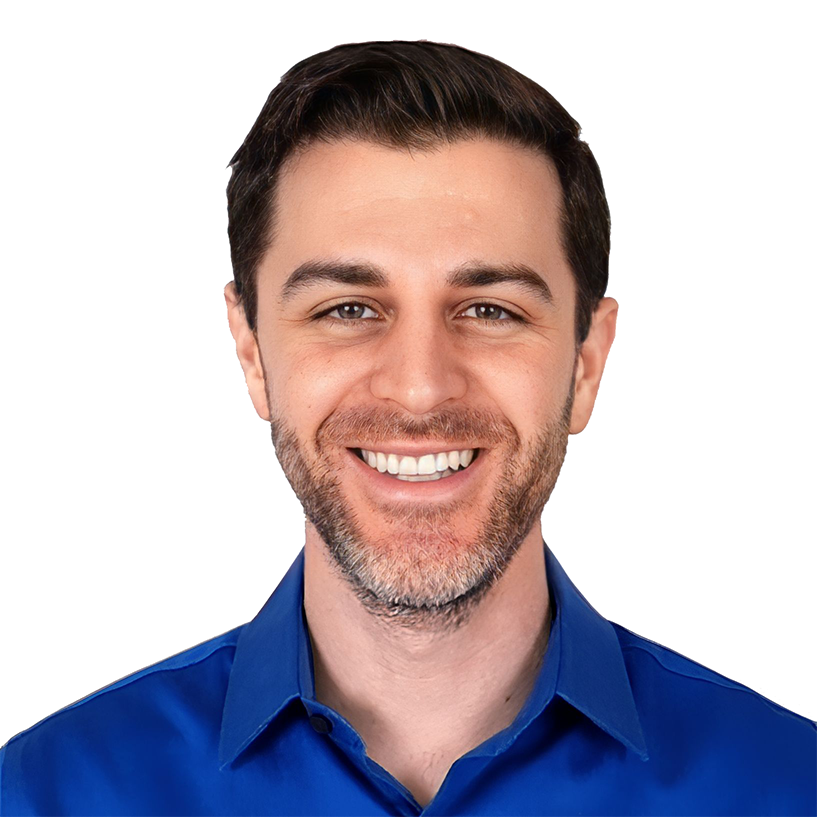 I started this website because I was fed up with the dishonesty in the industry. I created a company that actually cares about you and provides honest, accurate, and actionable information. Read our LLC University® Core Values.
Since 2010, LLC University® has saved our readers more than $34 million in avoidable fees. Whether it's revealing which filing company charges are unnecessary upsells, guiding you to file in the correct state and avoiding having to register your LLC multiple times, or revealing the state-specific rules on annual filings, LLC University® saves entrepreneurs money every day.
Forming a Limited Liability Company (LLC) is the first critical step for millions of small business owners to go after their goals and dreams – it's a great way to protect your personal assets from the risks of a new business venture.
But too often, business owners are guided by companies who prioritize profits over the quality of their advice. Many of those companies mislead you into forming your LLC in the wrong state. Or they have pointless and expensive upsells for stuff you don't need.
And here's another way they make money: they sell your personal information to other companies. Then those companies flood your inbox and phone with emails, voicemails, and text messages, and increase your risk of being caught up in a data breach.
On top of being overcharged and having their information sold, some people later discover that their LLC filing has errors. Sometimes there's a clerical mistake on the forms, but even more serious, sometimes LLCs are filed in the wrong state or without the required business licenses. Then the customer is stuck dealing with the stress and anxiety of correcting these mistakes.
LLC University® is the first company to provide free LLC courses. We teach you how to form your LLC yourself with easy to follow step-by-step guides that explain all the details. And we help you save hundreds of dollars by avoiding costly mistakes. With LLC University® there's no paywall, and no registration required to use our resources. Every single page is free!
We're so committed to this mission that we're organized as a Benefit Company. This means that while we're a for-profit company, our core purpose is to create real economic value in our community by giving away our content for free.
We write instructions that are straightforward, up-to-date, and don't use any legal jargon. LLC University® lessons are clear and concise, but explain everything so you really understand the process you're undertaking. And we have explainers and guides for other aspects of operating LLC, because we know the importance of having reliable resources. Take your time and explore our knowledge library.
I appreciate you.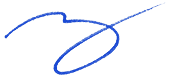 Onwards and upwards!
Matt Horwitz
Founder & Educator
LLC University®
P.S. Each month, we help 3 entrepreneurs who need a boost. We'll pay 100% of your LLC filing fee and provide 3 hours of support to answer any questions over a Zoom video call. To learn more, please see free LLC from LLC University®.