The table below is up to date as of 2023.
Links to all 50 States: Secretary of State (SOS) Website, Business/Corporate Services Division, and Business Entity Searches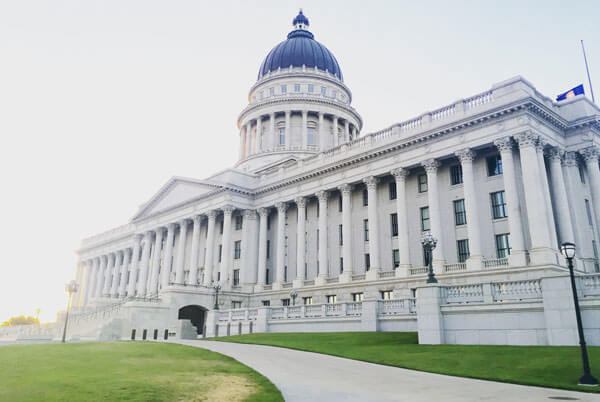 Name of State Department (1st column)
This is the main governing body of a state, usually called the Secretary of State, but may have a different name (ex: Department of State, Commonwealth, or simply, The State of…").
Corporation/Business Division (2nd column)
This is usually a sub-department under the Secretary of State, Department of State, Commonwealth, etc. These business services divisions are responsible for the formations, amendments, dissolutions, and record keeping of all business entities registered and authorized to do business in the state.
Tip: It's best to form an LLC in the state where you doing business. For most people this is your home state. Please see best state to form an LLC for more information.
Business Entity and Corporate Record Search (3rd column)
If you're looking to search business entities, such as LLCs, Corporations, LPs, LLPs, etc., then all the links you need are in the 3rd column below. These links go directly to the official business entity search page within each state department.
Below are all 50 states' business entity search & corporate record search pages, as well as the District of Columbia and Puerto Rico.
All Secretary of States' Websites & Business Entity Search: