No Arizona LLC Annual Reports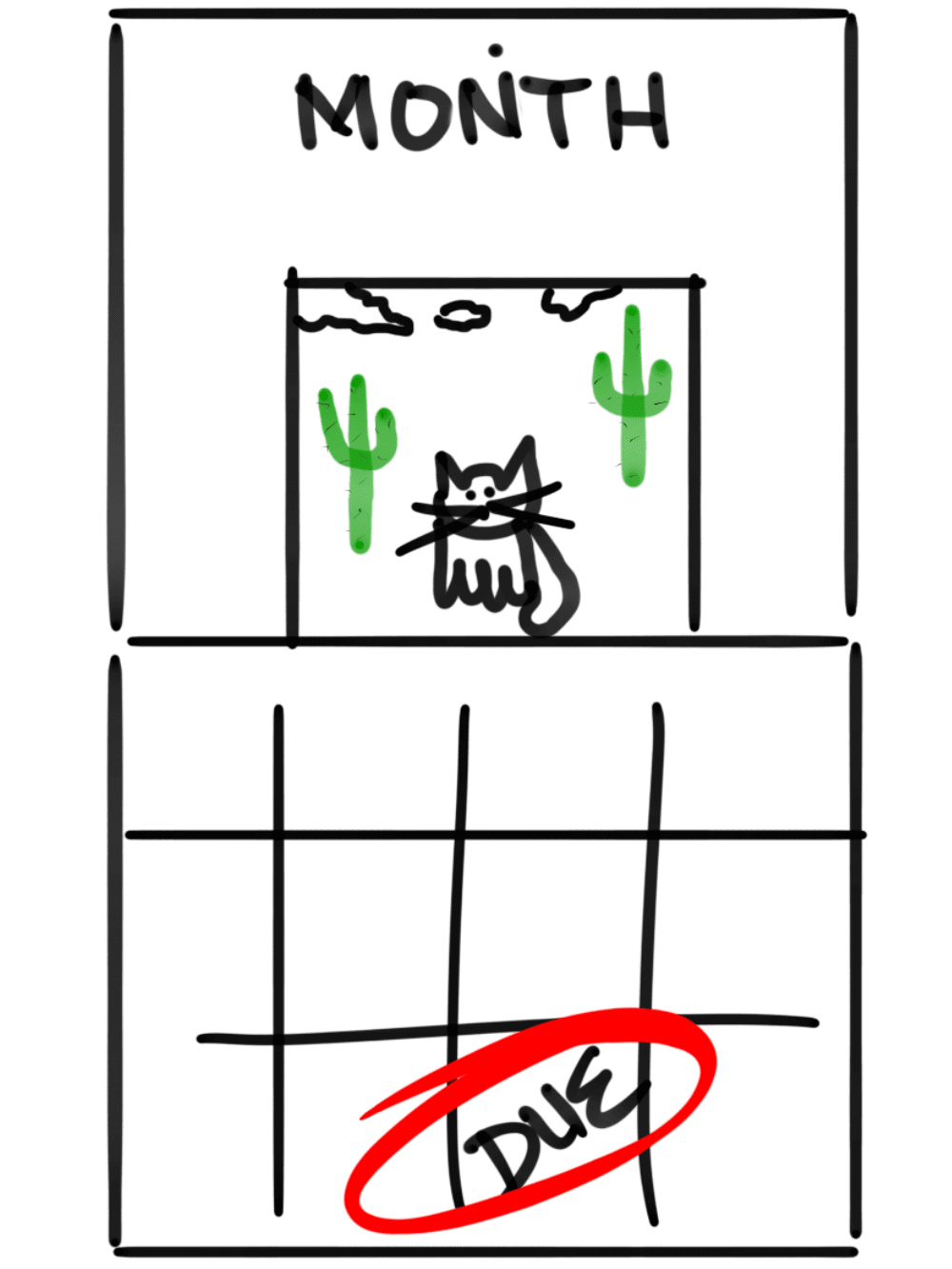 Great news, the Arizona Corporation Commission (AZCC) doesn't require an Annual Report (or fee) for an Arizona LLC.
Although most states have annual reports and fees, Arizona is one of the few states that doesn't require LLCs to file (or pay) an Annual Report.
This doesn't mean that Arizona LLCs don't pay taxes though. LLCs are pass-through entities, so owners that are Arizona residents pay state income taxes. You may have additional filings depending on how your LLC is taxed. Furthermore, you may also be required to pay Transaction Privilege Tax (TPT) and get a TPT License. For more information, please refer to our Arizona LLC Taxes lesson.
Arizona Corporation Commission (AZCC)
If you have any questions, you can contact the Arizona Corporation Commission (AZCC) at 602-542-3026.
Their hours are Monday through Friday from 8am to 5pm, Mountain Standard Time.
ARIZONA LLC GUIDE
Follow the lessons below to form your Arizona LLC.