In this lesson, we will walk you through filing your Articles of Organization with the Colorado Secretary of State. This is the document that officially forms your Colorado LLC.
Please watch the video instructions below:
Colorado LLC - Formation Documents
File Your CO Articles of Organization
Colorado Secretary of State: File a Form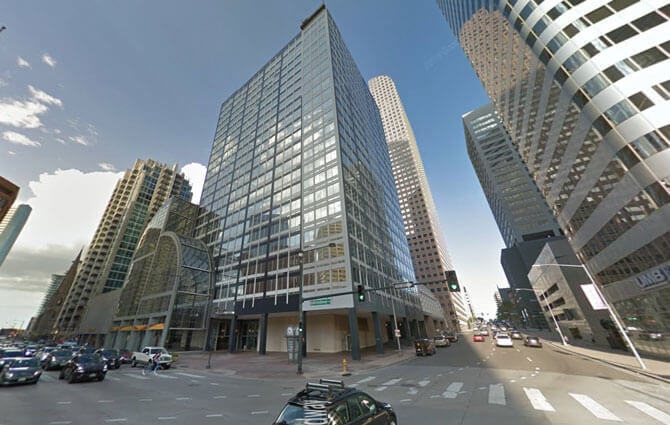 Downloads
(The 'Additional Members' form is only needed if your LLC has 2 or more members)
LLC Filing Fee
The Colorado LLC filing fee is $1 $50 (see Colorado LLC costs for details).
This is a one-time filing fee.
Note: The "LLC filing fee" (the fee to create a Colorado LLC) is the same thing as the "Articles of Organization fee". The Articles of Organization is the document, that once approved by the Secretary of State's office, creates your Colorado LLC.
Accepted Forms of Payment
The one-time filing fee must be paid with a debit or credit card.
The state only accepts VISA, Mastercard, or American Express.
Expected Approval Time
Once you submit your CO Articles of Organization along with the filing fee, your LLC will be instantly approved.
You will then be able to print and/or save a copy of your approved Articles of Organization from the Summary Page.
Colorado Secretary of State Contact Info
Colorado Secretary of State
Business Organizations
Phone: 303-894-2200 (Mon. -Fri., 8am – 5pm Mountain Time)
Email: business@sos.state.co.us (they reply fast)
Next Step
Once your LLC is approved you can proceed to the next Lesson: Operating Agreement.
COLORADO LLC GUIDE
Follow the lessons below to form your Colorado LLC.